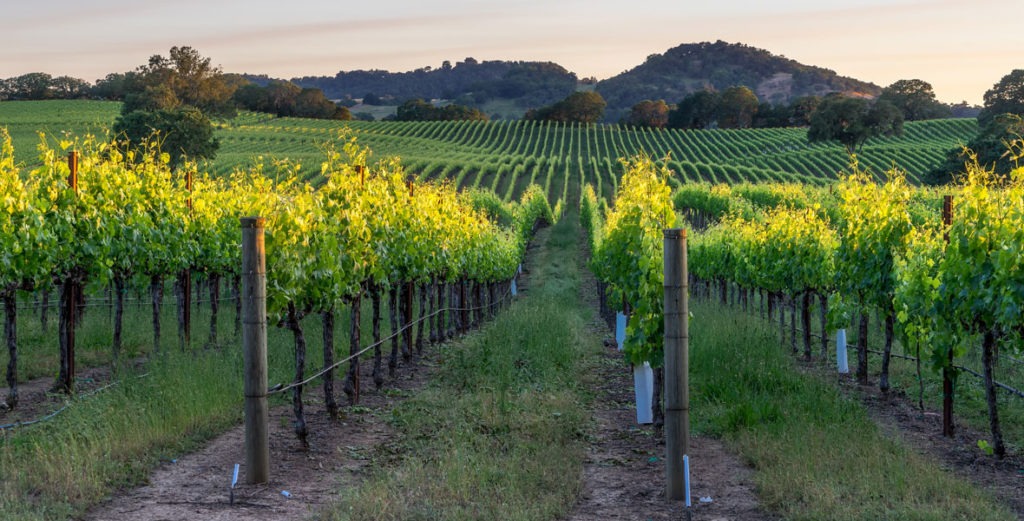 When it comes to increasing productivity and boosting efficiency around your nursery, orchard or berry farm, a row mulcher can take your operation to the next level. However, since every facility is different and has unique needs, if you're in the market for a new row mulcher, it's important to take a few key factors into consideration before making your purchase.
At Millcreek, we take pride in our high-quality, durable row mulchers. Thanks to our precision equipment, you can apply mulch exactly where you need it – efficiently, productively and with minimal manpower. Keep reading to see what to look for in a Millcreek row mulcher that will help you work smarter, not harder.
Durable, High-Quality Construction
If you're looking for ways to save time and maximize productivity, a row mulcher can help take your nursery, berry farm, vineyard or orchard to the next level. At Millcreek, our row mulchers are built to stand the test of time, thanks to smart design and high-quality construction. Many of our row mulchers feature standard features such as 11-gauge galvanized sides, oversized components, a heavy channel frame with industrial powder coat and a low-friction poly floor – all of which provide durability and reliable service for years to come.
Quality, Smartly Designed Components
A row mulcher can help you maximize production and help you save time around the farm, allowing you to get more done with less manpower. At Millcreek, each of our row mulchers features high-quality, smartly designed parts that are intended to help you select the best model and optional features for your unique application. For instance, a variable speed conveyor and adjustable directional fins control the throw distance up to 8 feet, and our extension material throws material up to 35 feet. From remote and distance spreading to dual discharge spreading, a Millcreek row mulcher can spread mulch however you need it!
Access to Expert Technicians
At some point, your row mulcher will require repairs or service. A row mulcher is a complex piece of equipment, and even if you perform routine maintenance as recommended by the manufacturer, the time will come when you need assistance. At Millcreek, our technicians are standing by to answer any questions you may have and help you troubleshoot the issue you're facing. What's more, we have common replacement parts in stock and ready to ship quickly, and we're happy to chat on the phone or video conference to walk you through a range of maintenance repairs and tasks to ensure your machine remains in good working order without leaving your operation stalled.
Ready to Learn More About Our High-Quality Row Mulchers?
Whether you have questions about our row mulchers or you'd like more information about how our machines can help your specific facility, contact our team today. We're standing by to help in any way we can, and we look forward to helping you increase productivity and efficiency by selecting the best row mulcher for your farm. We look forward to hearing from you!