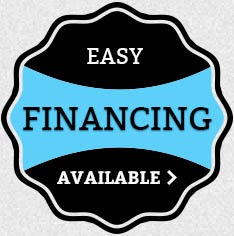 A Robust Side Discharge Spreader for Just About Any Application
Millcreek Row Mulchers help save time and back breaking shovel work when applying mulch, compost, organic mulch, and soil mixtures. There are several models in overall widths ranging from 53 to 85 inches to meet your application needs on berry farms, vineyards, nurseries, and orchards including citrus.
Millcreek Row Mulchers have been engineered to lets you easily make the necessary adjustments to handle various kinds of material, plus conditions such as particle size, moisture content, and material consistency from load to load.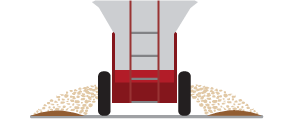 Dual Discharge Spreading
An option that can reduce trips over the same wheel tracks, reduce aisle turns and speed application.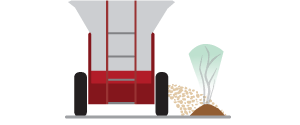 Mulch Spreading
For applying material in hills, or mounded berms, directly at the base of plants like blueberries.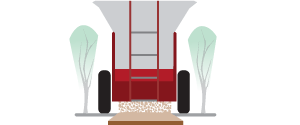 Drop Spreading
For applications between rows the operator removes the side conveyor and material drops at the front between the wheels.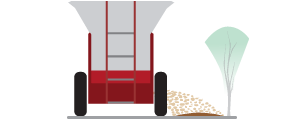 Side Spreading
For spreading in aisles or in drip lines for small trees.

Distance Spreading
The optional Conveyor Extension adds 5′ to 6′ reach, adjustable angle allows spreading 20′ to 25′ feet away depending on material and wind conditions.
Remote Spreading
Another technique for orchards, reaching under branches.
If you're interested in learning more about our line of high-precision row mulchers, contact us today. Our team is standing by to answer your questions and help you choose the right machine for your unique application.